HOME LOANS
SIMPLIFIED.
Share your goals
Know your options
Get Your Mortgage
GET STARTED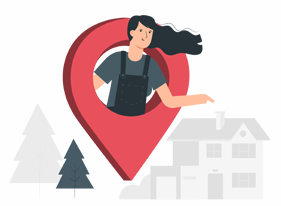 Purchase a home home
Is now a good time to refinance your loan?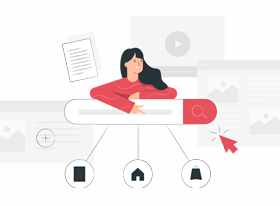 We're here to help you every step of the way
GETTING A MORTGAGE
SHOULDN'T BE HARD
SEE HOW

SIMPLE IT IS

We guide you through your mortgage process and connect you directly to your own loan file and team to help you.
MORTGAGE PAYMENT CALCULATOR
Calculate how much your monthly mortgage payment could be.
* Results are hypothetical and may not be accurate. This is not a commitment to lend nor a preapproval. Consult a financial professional for full details.
Conventional, FHA, Jumbo, and VA Loans in SERVING CALIFORNIA AND NEVADA
Welcome to the official site of HOME HEROS LENDING INC. We are a full-service mortgage company based in California and Reno, NV. We specialize in Conventional, FHA, Jumbo, VA, Refinance, and Purchase and Self Empolyment loans in Reno, Grass Valley, and throughout California. We also serve the surrounding cities in Washoe County. Whether you are buying a home or refinancing in any of these zip codes: 89521, 95945, 95959, 95602 we will help you realize your dream of home ownership or save you money when getting your new lower monthly payment.
In terms of Purchase Loan programs, we offer the following:
FHA | VA | USDA | Jumbo | Conventional | Self Employment
Refinancing? We can help you with that, too!
We offer a wide range of refinance options, designed to best meet the needs of local borrowers. If you're looking for cash out, or to just get a better rate and term, we can assist you. We offer the following Refinancing Programs:
Cash Out | VA Streamline | FHA and VA Cash Out | Conventional |

Consolidate Debt |

Jumbo | Reverse Mortgages | Home Equity Loans
What makes HOME HEROS LENDING INC. unique is that we offer the following niche programs as well: 1st time homebuyer, self-employed, Reverse mortgage, Bank statement, debt consolidation, Home Equity.
Contact HOME HEROS LENDING INC. today to discuss your mortgage loan options, and find out which loan program will best suit your needs.